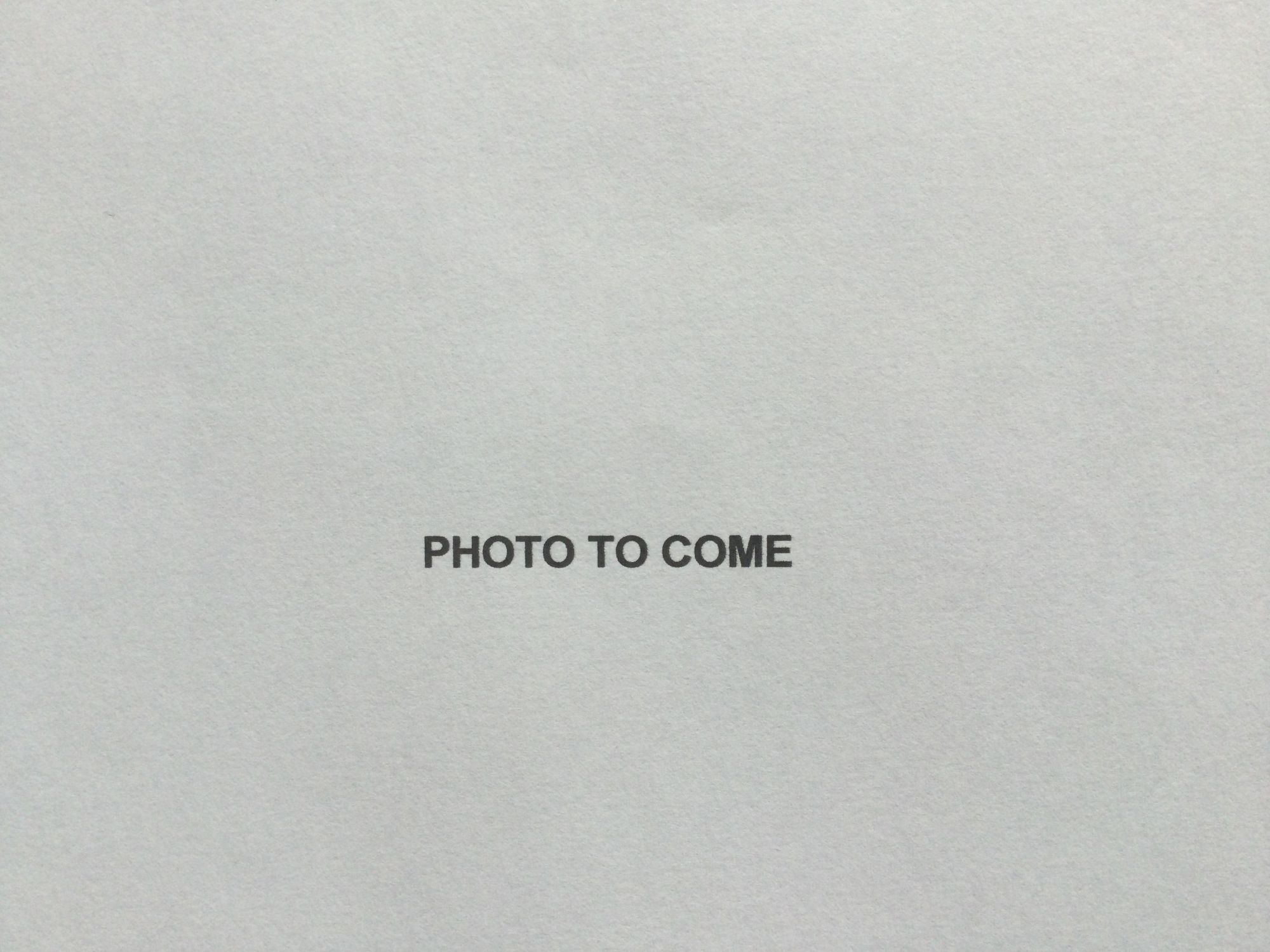 BRIGITTE b.f.
Sixties Icon-Esteemed Lady(IRE)
Mrs Doreen M Swinburn & Partner
GLOBE PLAYER 3 b.g. Nathaniel(IRE)-La Dorotea(IRE)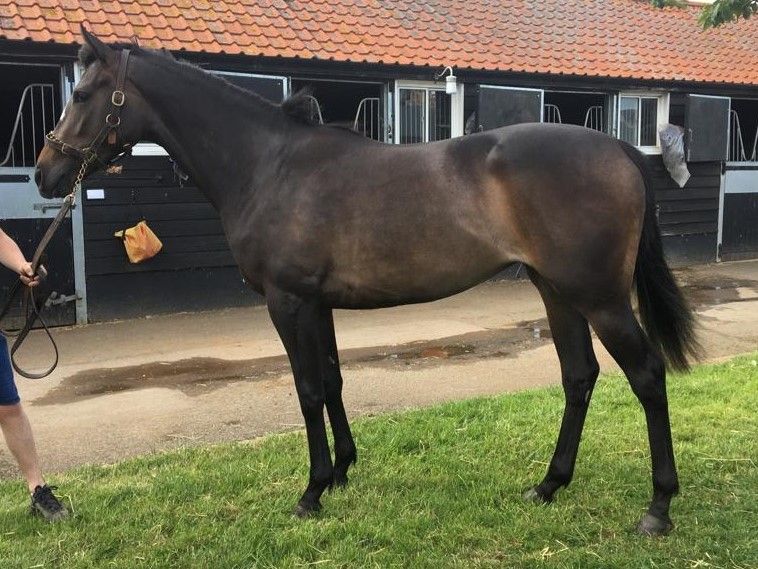 LOUAIZEH(IRE) 2 b.f.
Ribchester(IRE)-Toujours L'Amour
Mr S Fustok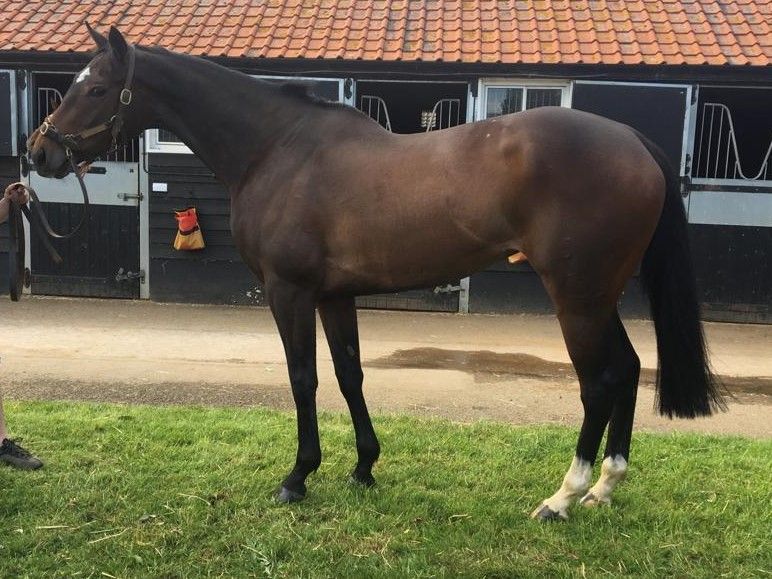 OH SO AUDACIOUS 3 b.f.
Mukhadram-Oh So Saucy
The Eight of Diamonds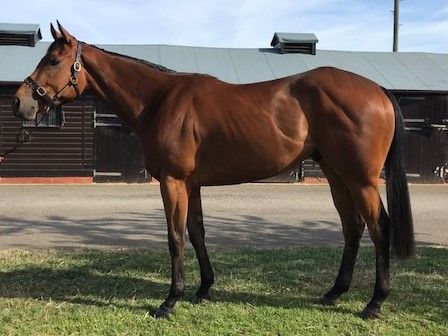 ROGSKI 3 b.g.
Swiss Spirit-Faience
Ms Camilla Jade White
ROLLZ ROYZ 2 ch.c. Ribchester(IRE)-GreeK Goddess(IRE)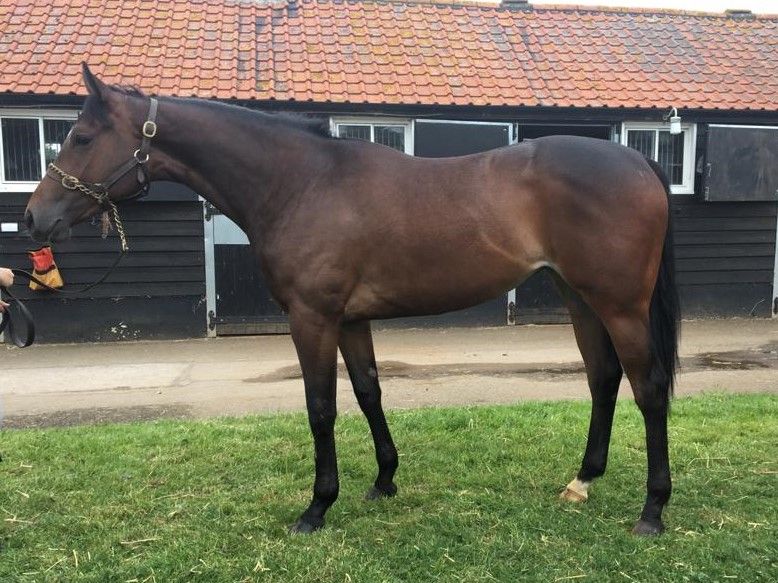 VALTELLINA(IRE) b.f.
Caravaggio(USA)-El Cuerpo EW L'Alma
Hughes & Scott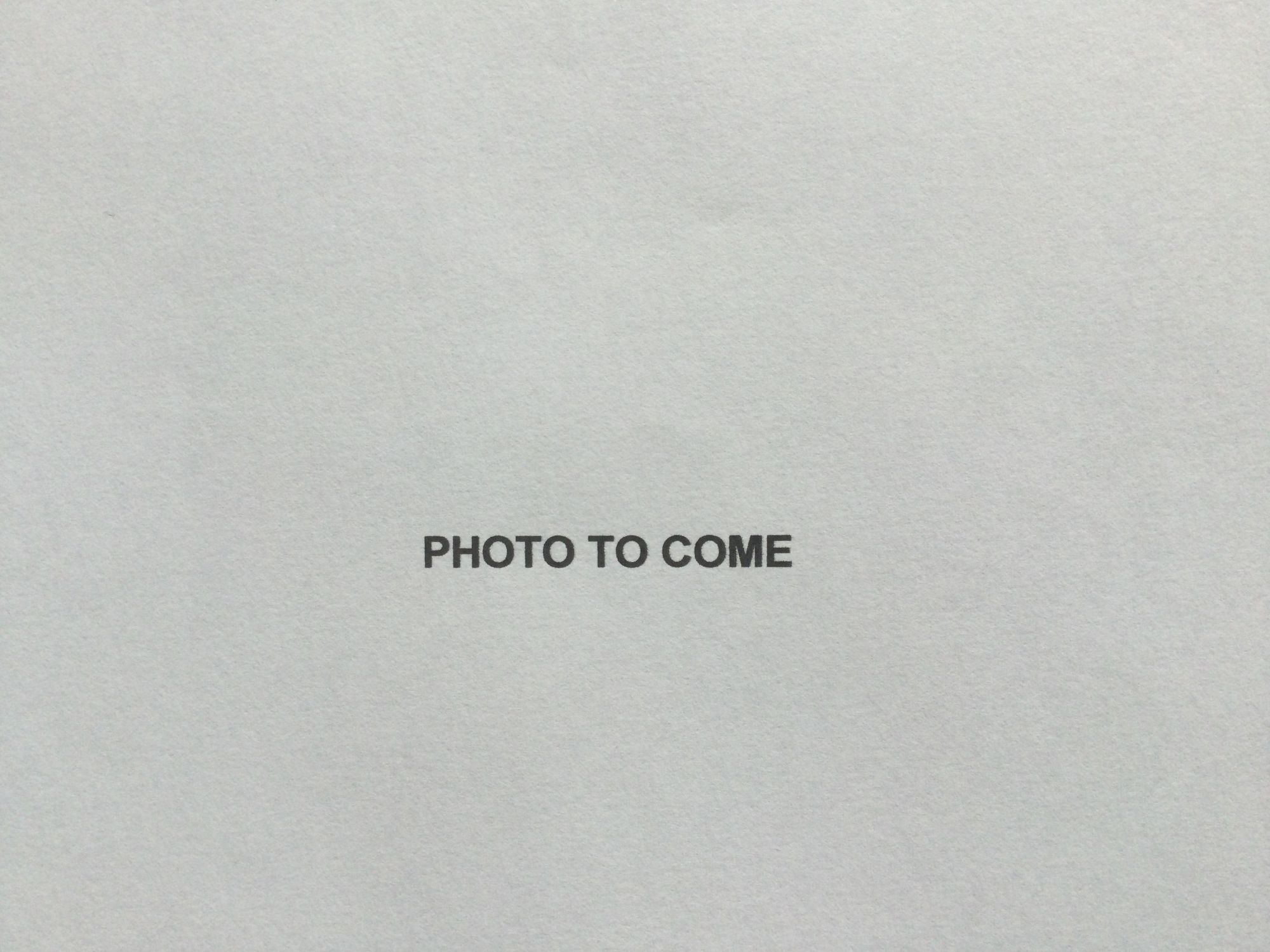 b.g.
Telescope(IRE)-Annoushka
Strawberry Fields Stud
*Owned in partnership
ANGEL AMADEA Mr C Thomas, Mr M Wayman & Mr R Wayman
GLEN ESK Mr P Botham & Mr D Hutchinson.
TURNTABLE Mr T Bater, Mrs J Dobie, Mr & Mrs H Hurst, Mr G Livermore, Mr R Nash, Mr P Proctor, Mrs C Wall, Mrs J Wingfield.
DIVINE COMEDY(IRE) Mr T Bater, Mr N Belcher, Mr D Cherry, Mr S Feast, Mr R Fraiser, Mr P Hitchcock, Mr P Proctor.
THE THUNDERER(IRE) Mr T Bater, Mrs J Dobie, Mr M & Mrs J Lambert, Mr R Nash, Mr P Proctor, Mrs P Williams.